Thailand
These are photographs captured on a recent trip to Thailand
These are a few of the photographs I took in a recent trip to Thailand. I have over 3000 remaining photographs which need to be processed. Many of the below photographs are uploaded "as captured" and have not been retouched.
All photographs were captured with a Canon EOS 5D MKIII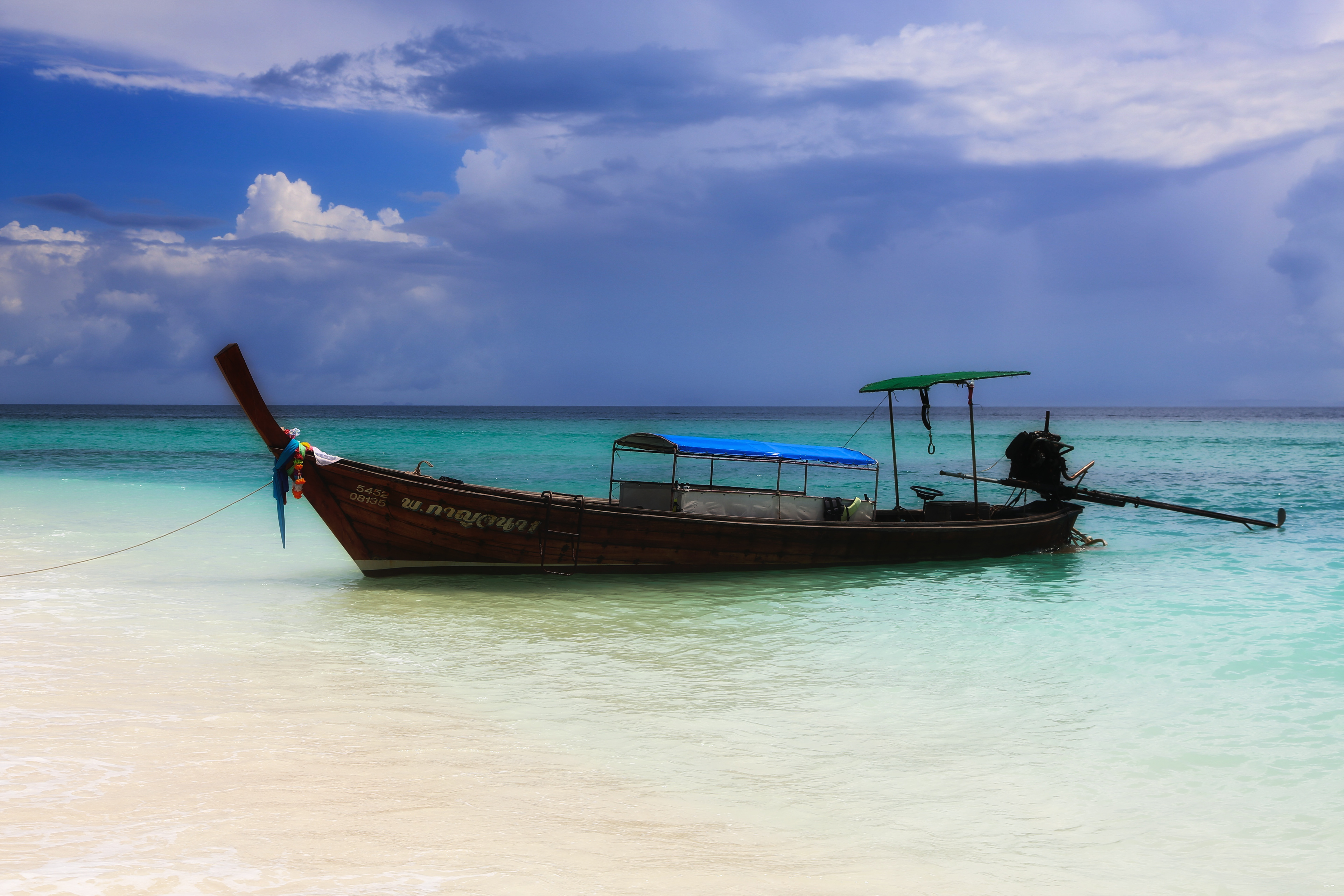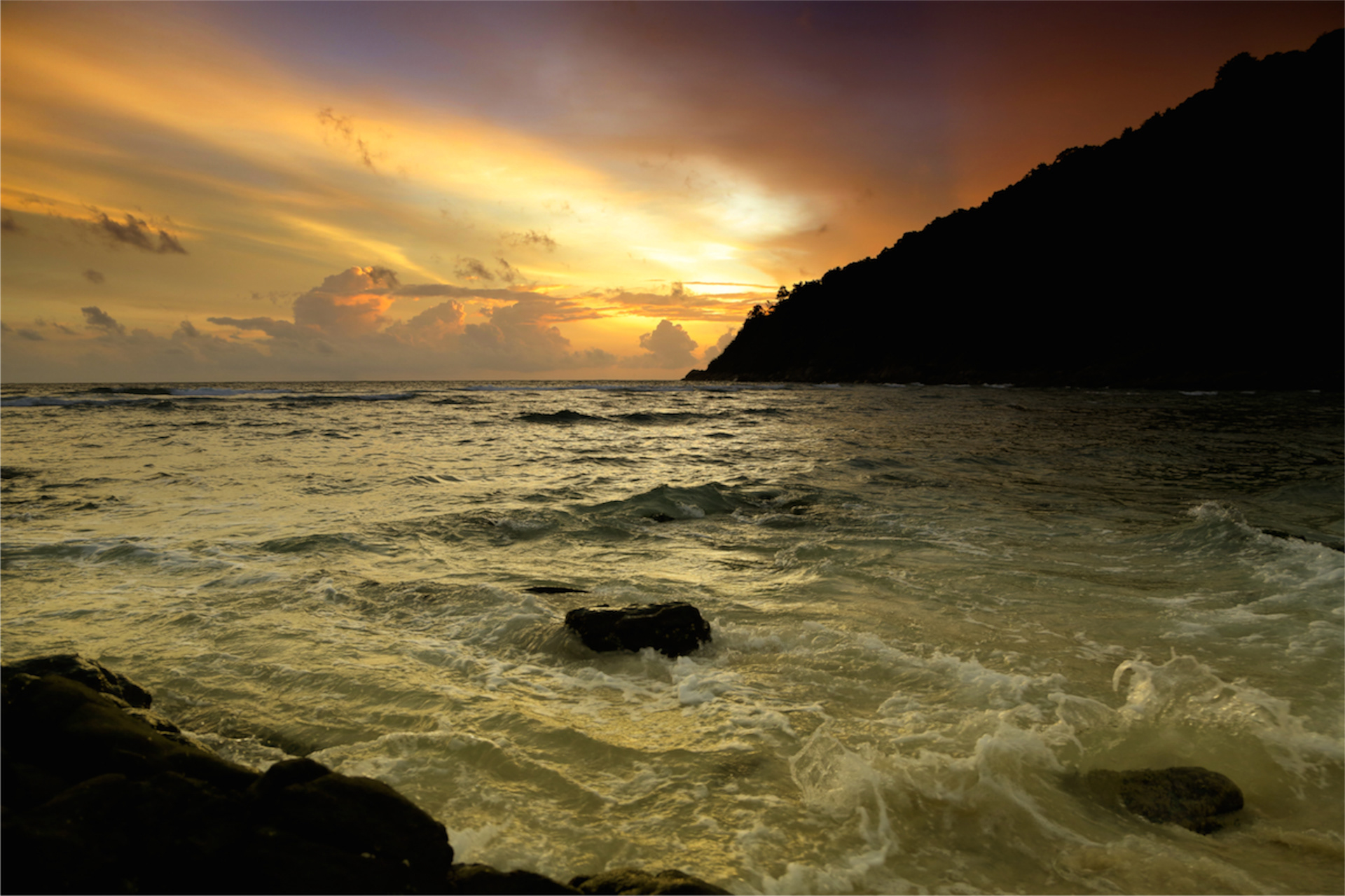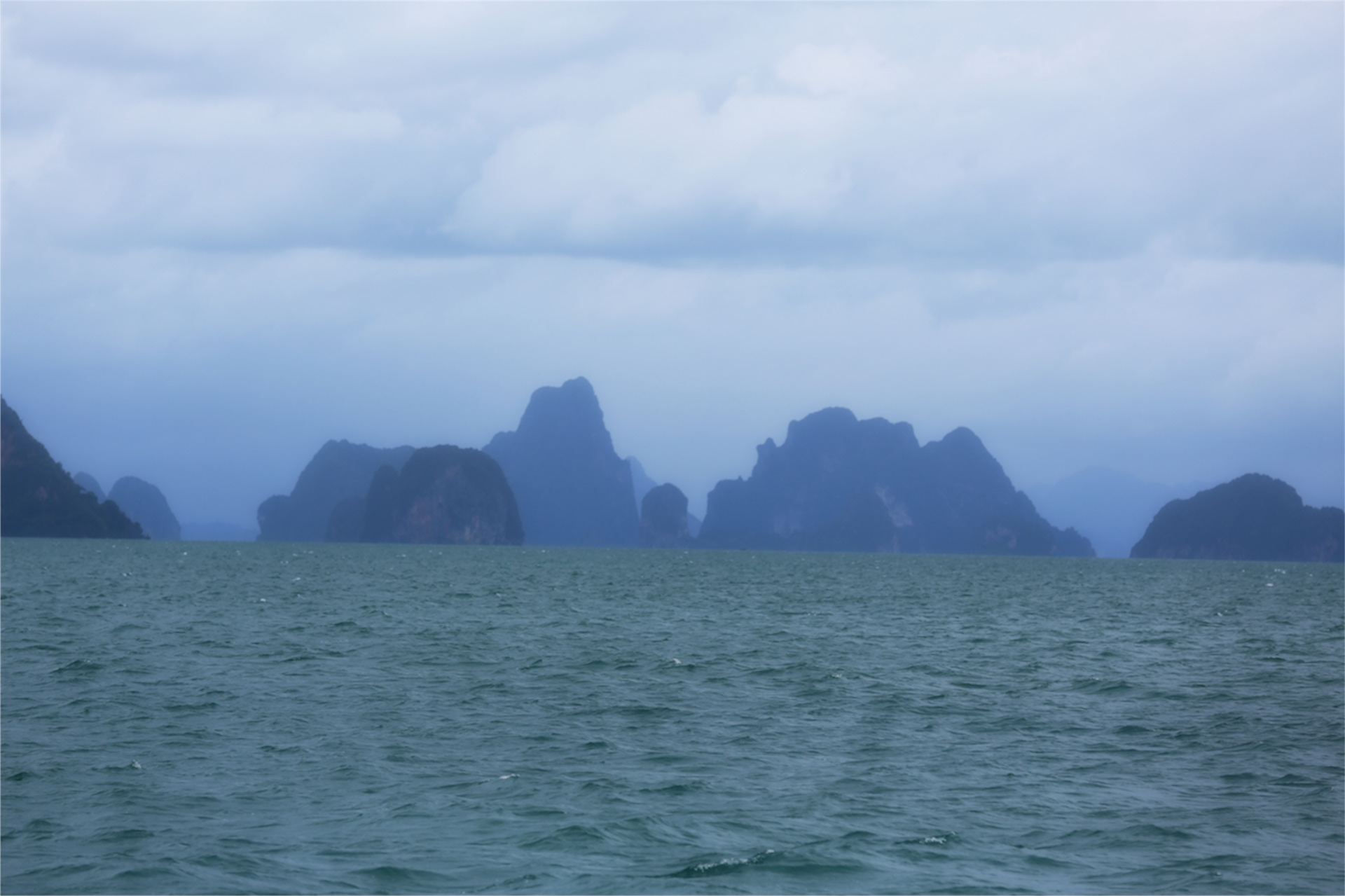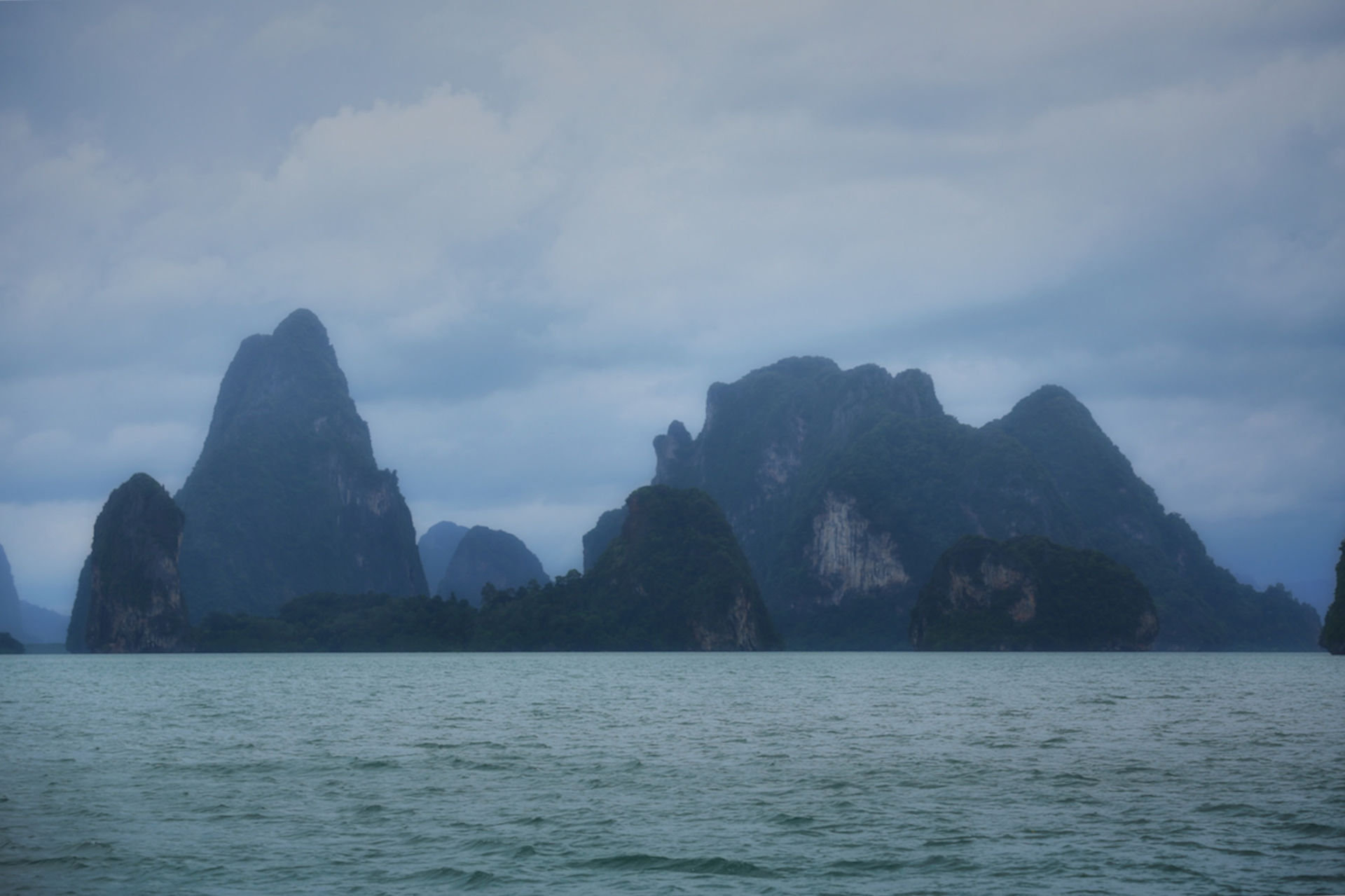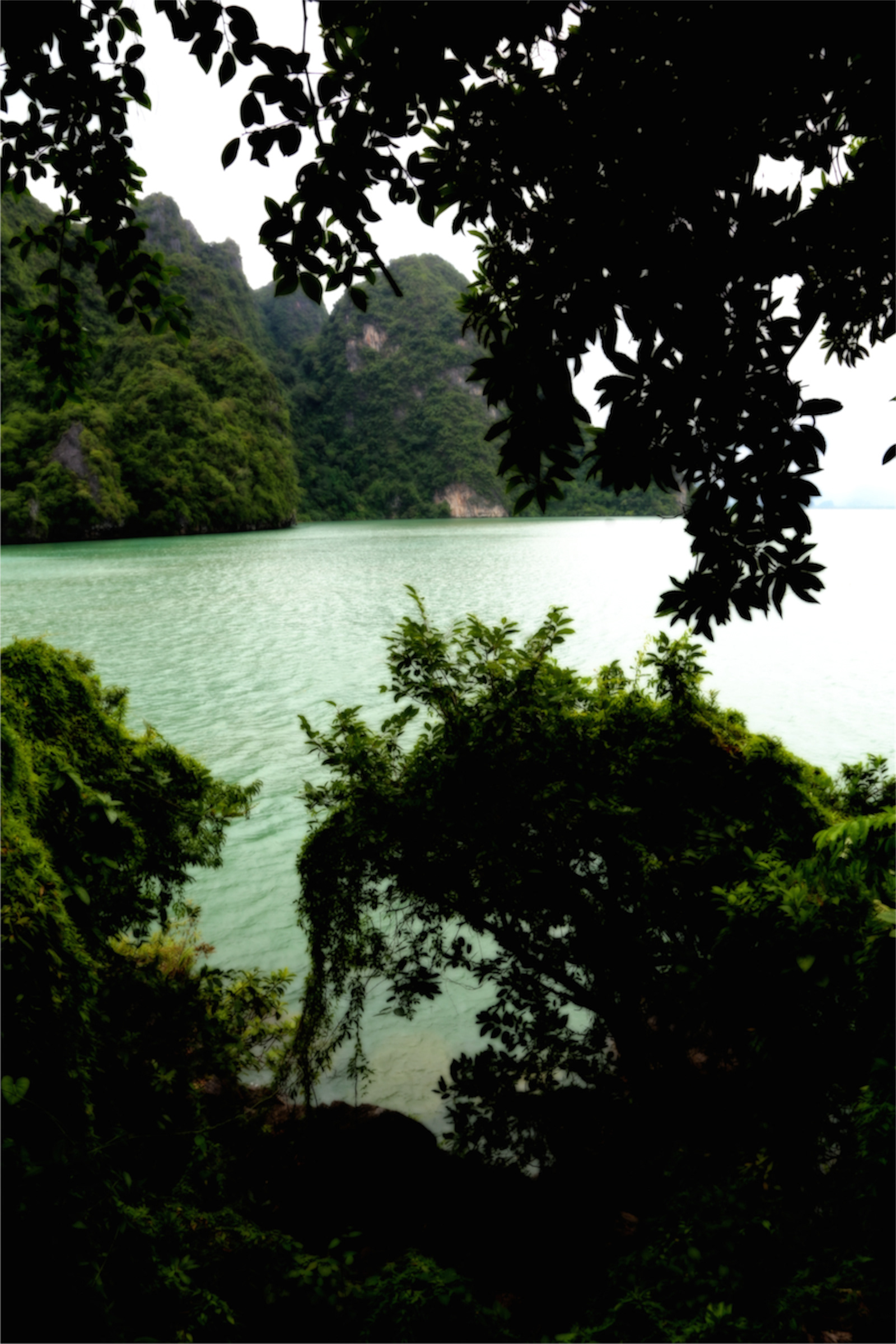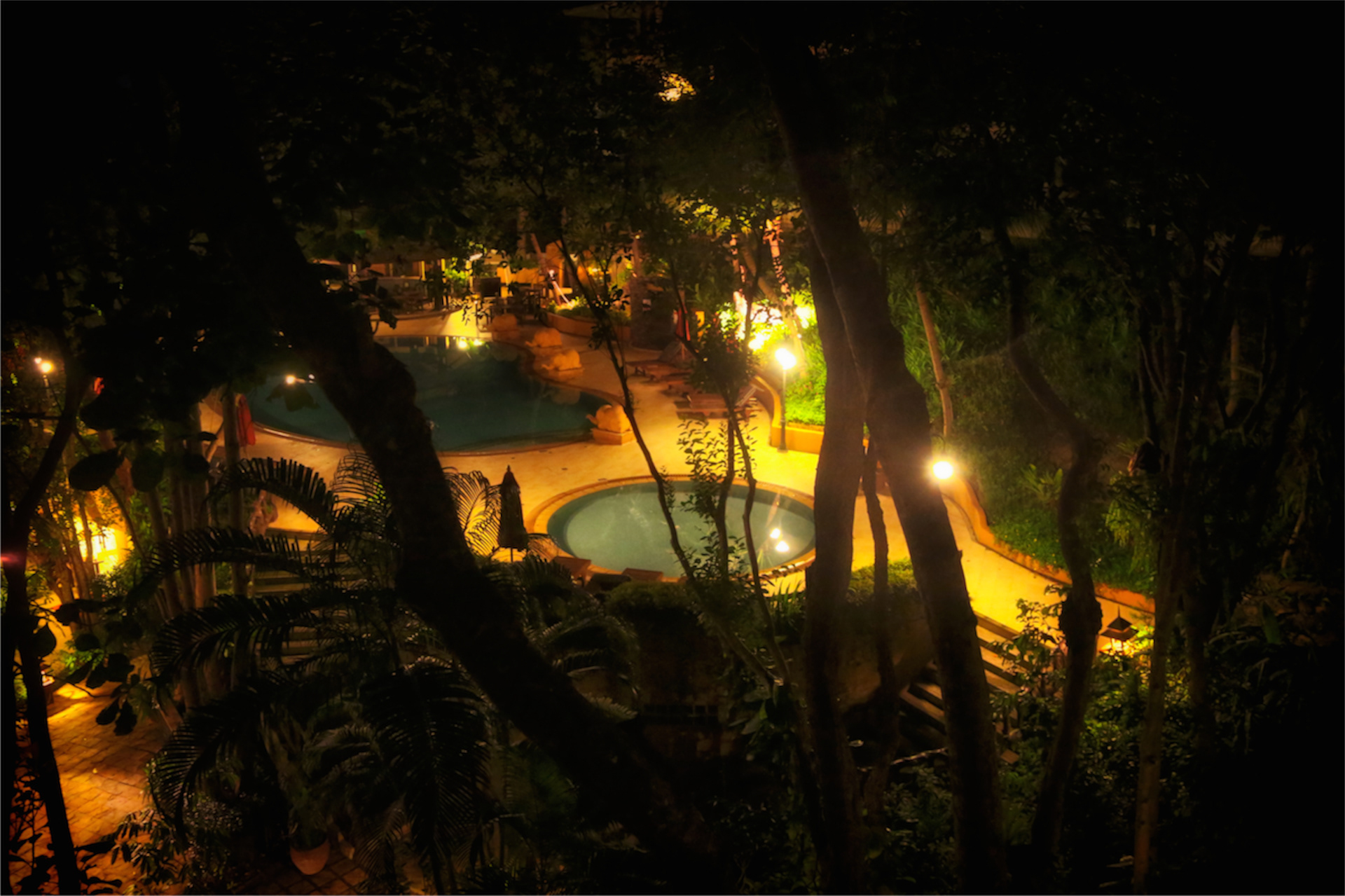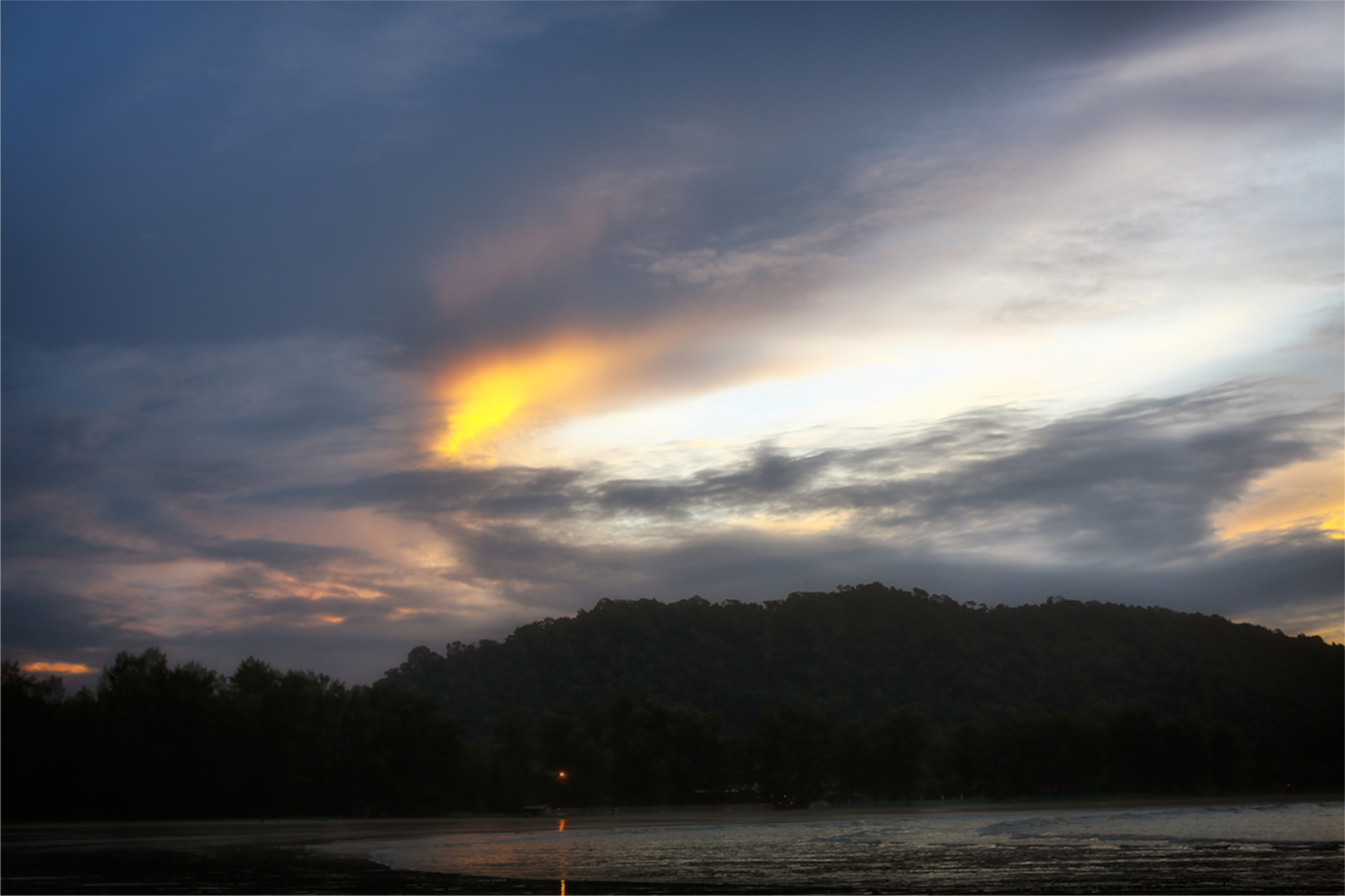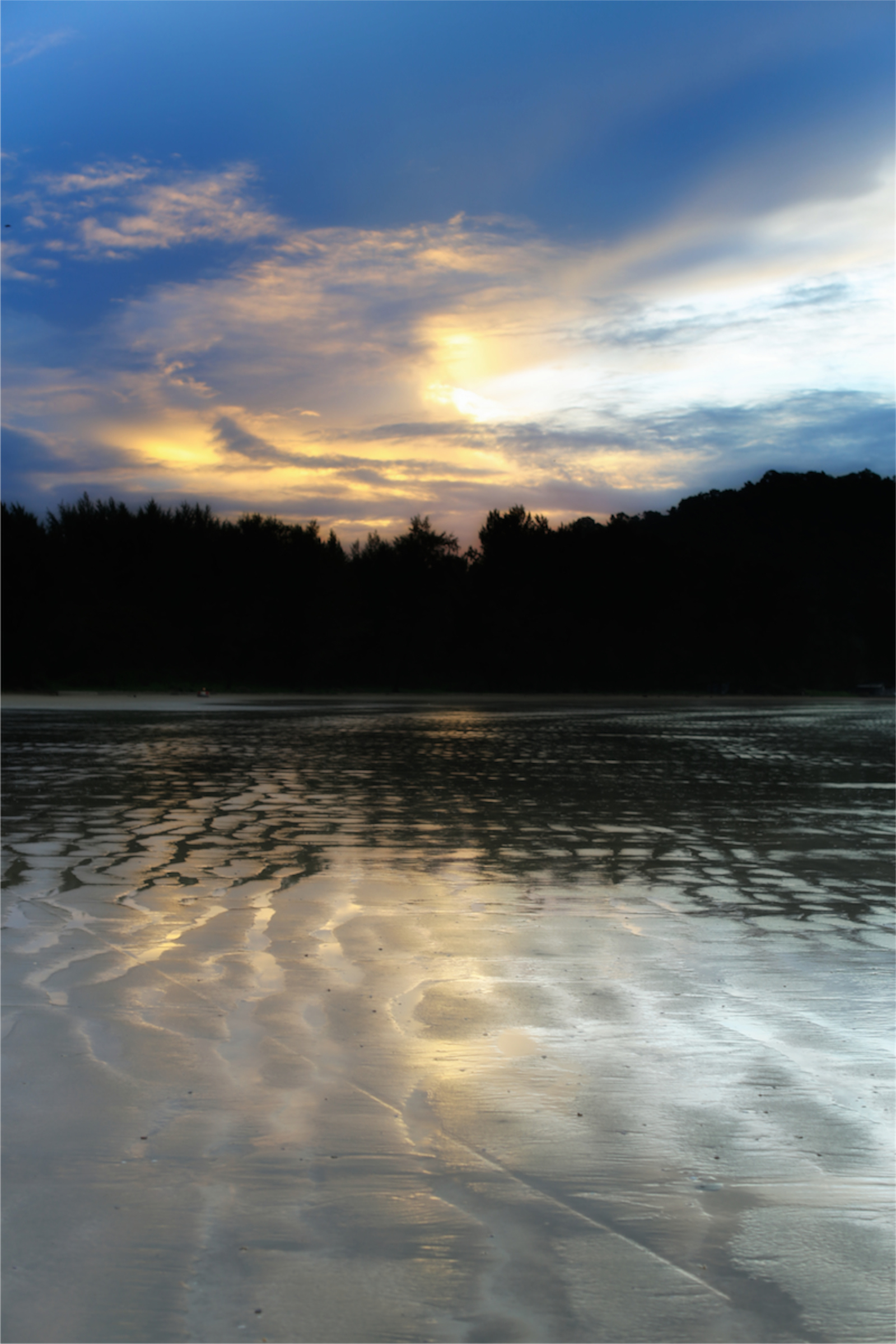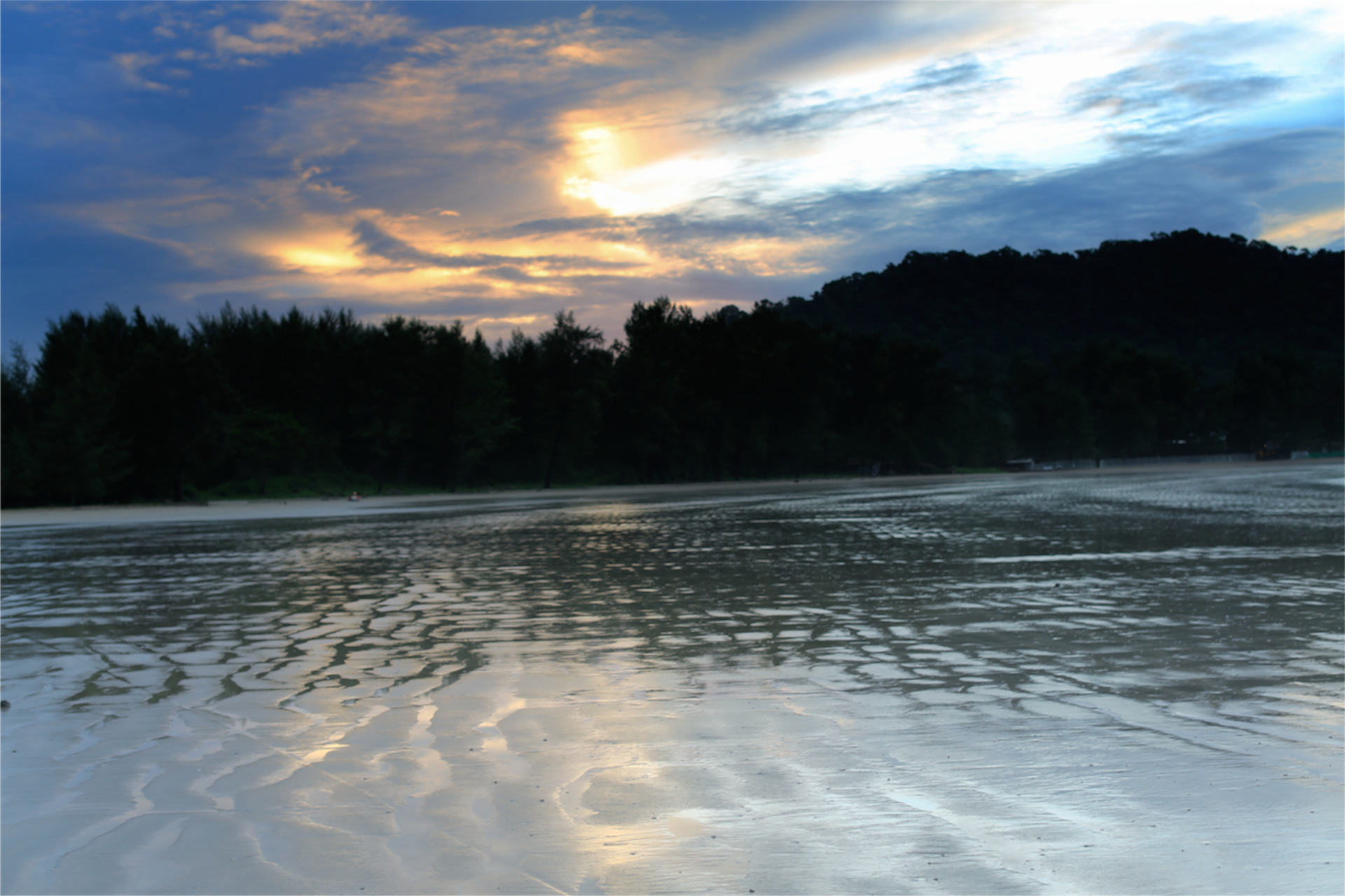 This photograph was deliberately over-saturated and filtered to create a "toy camera" effect.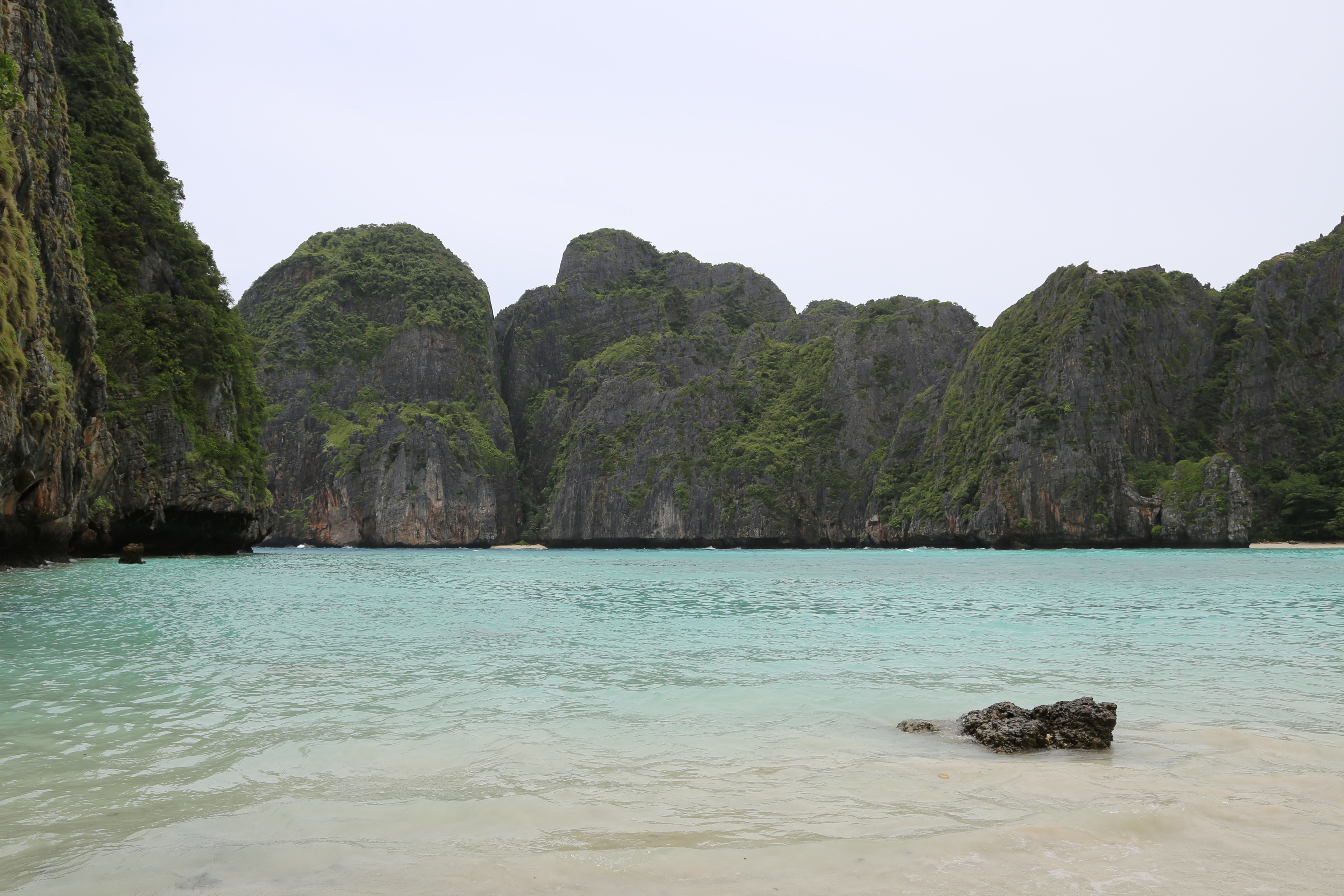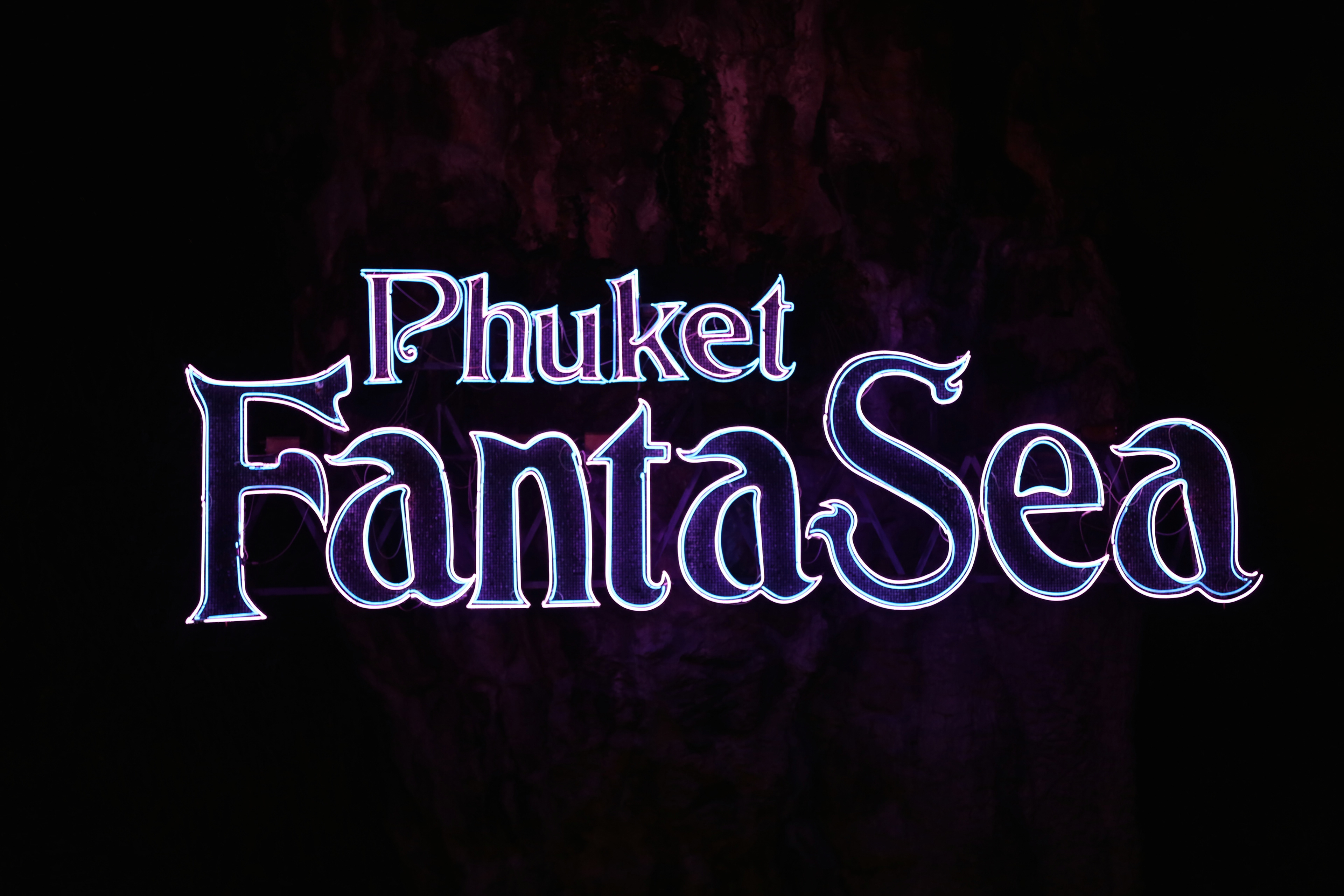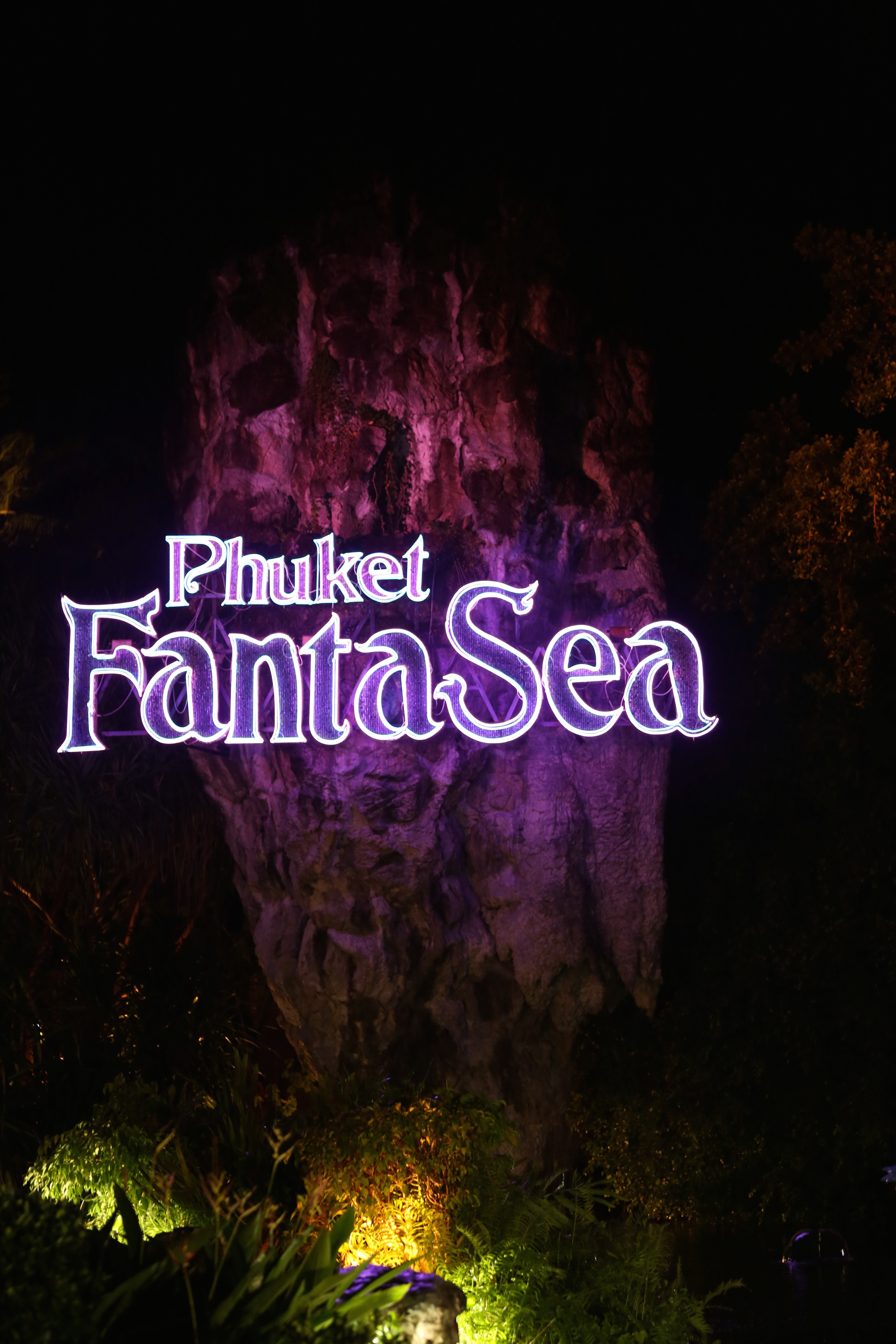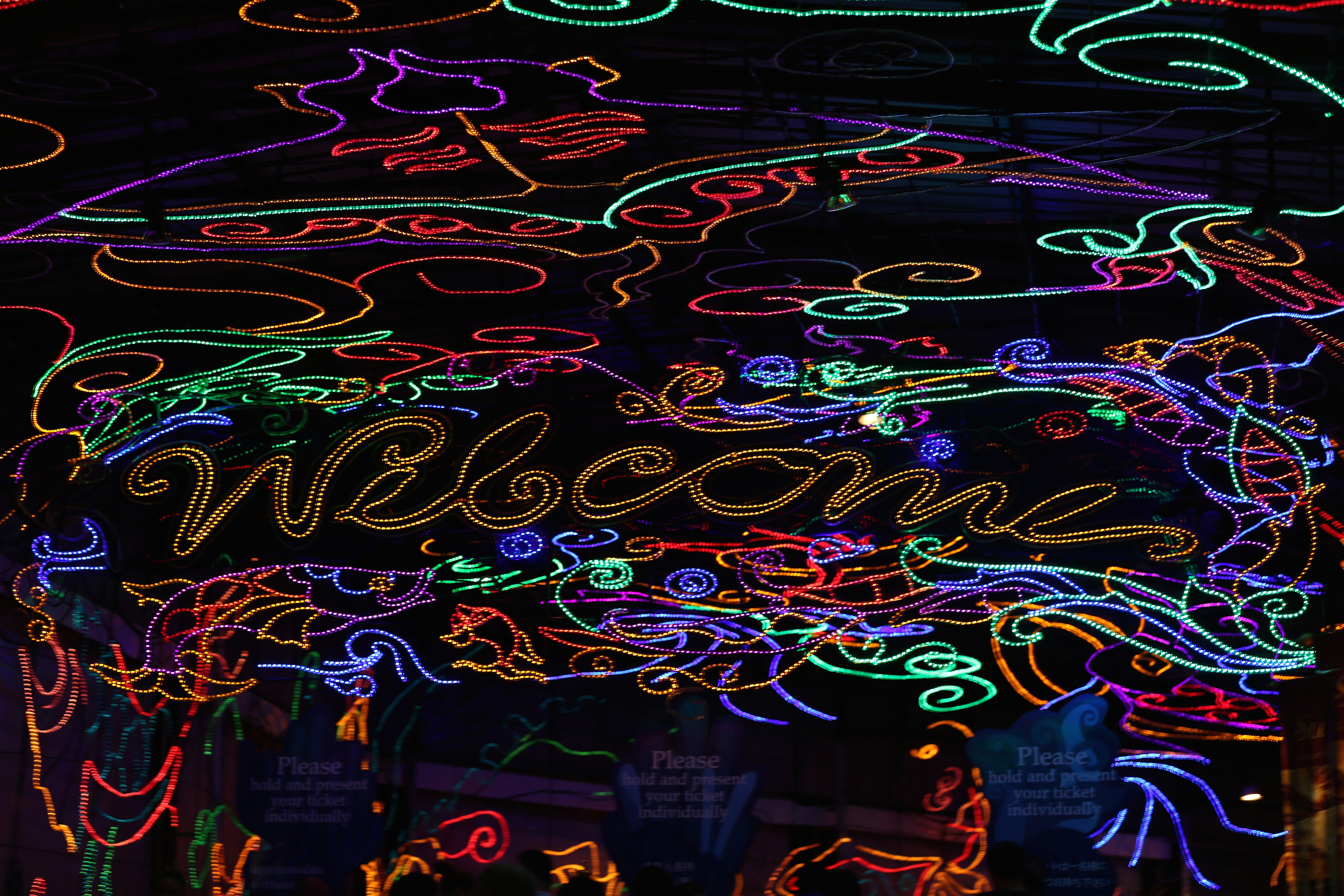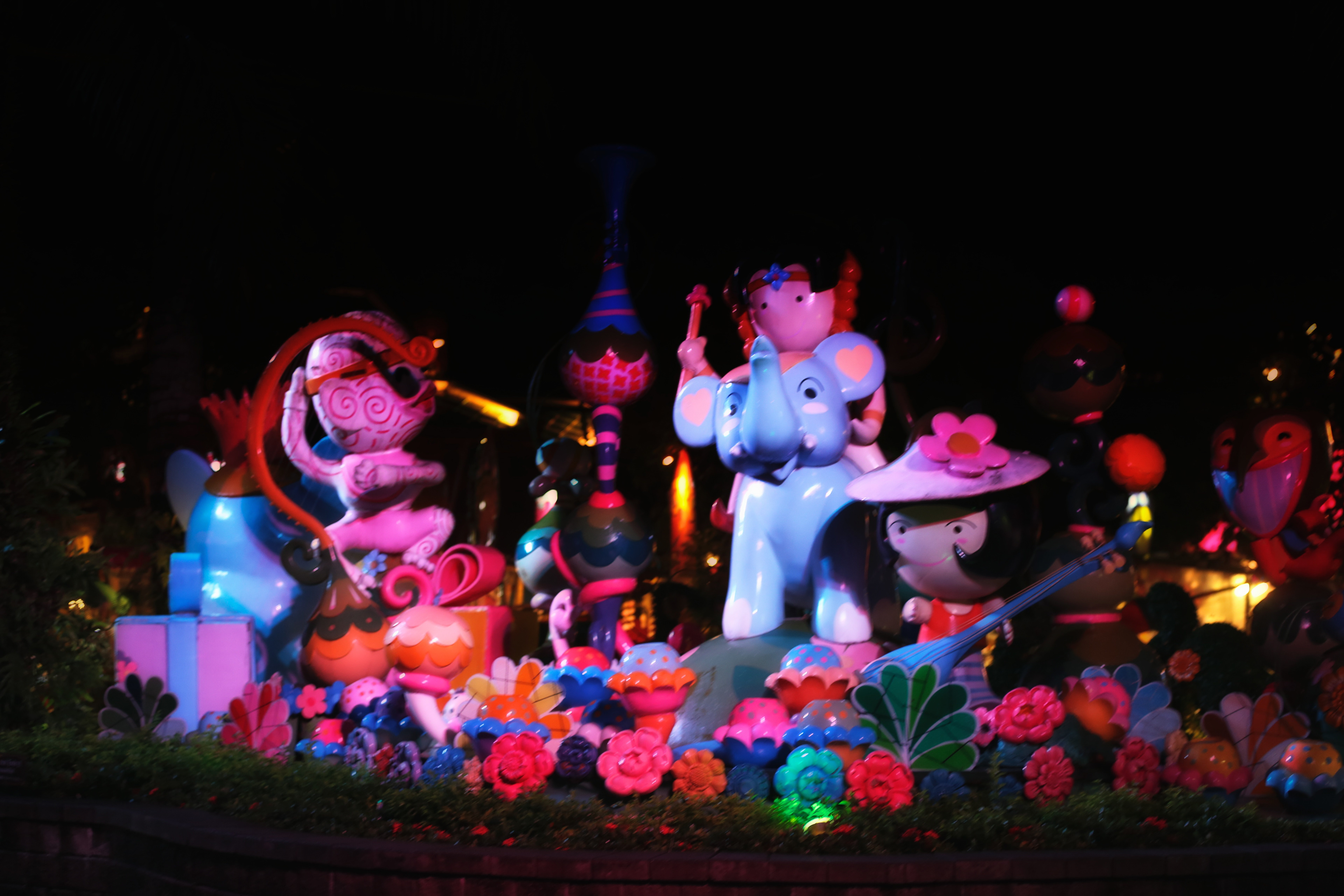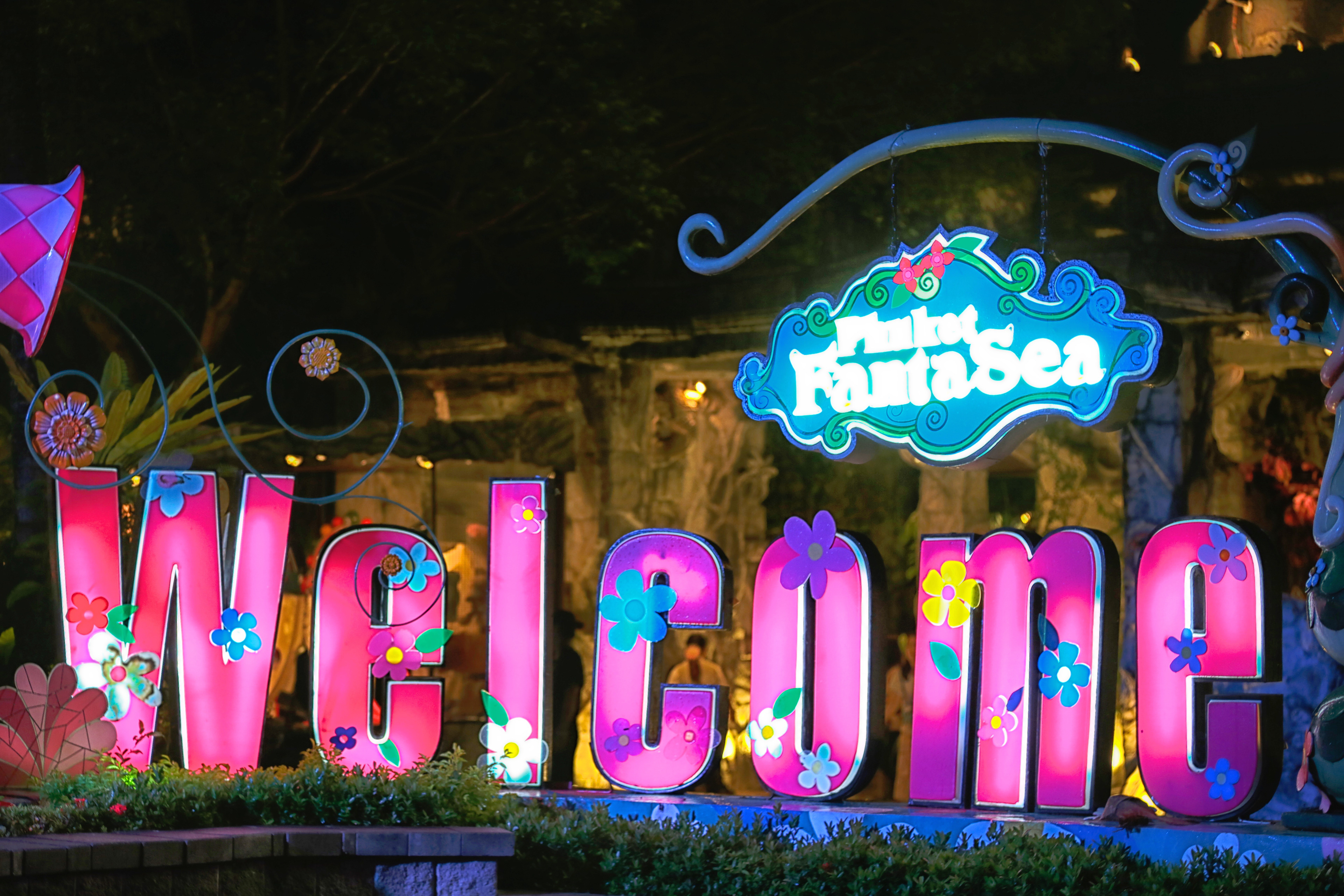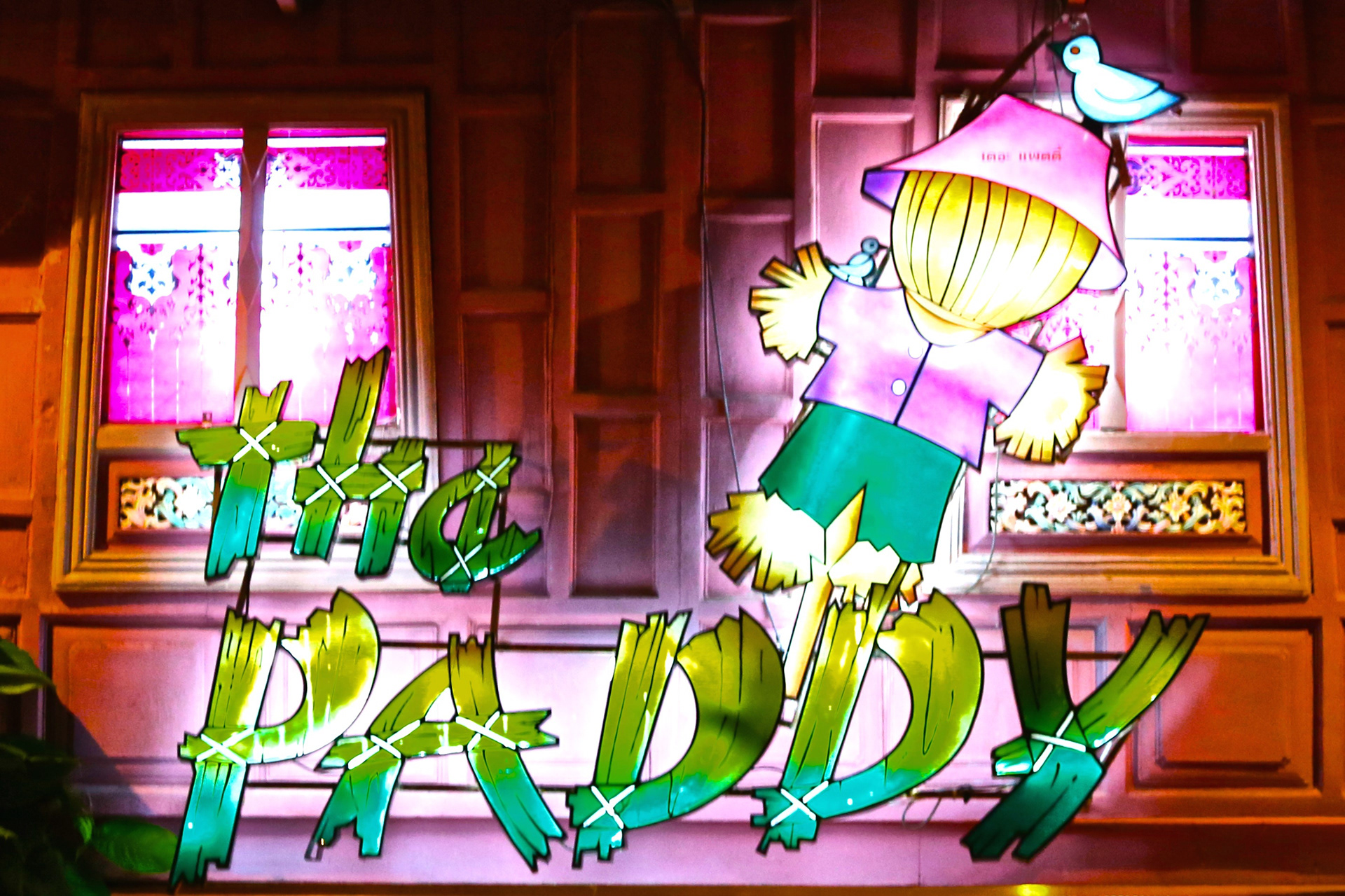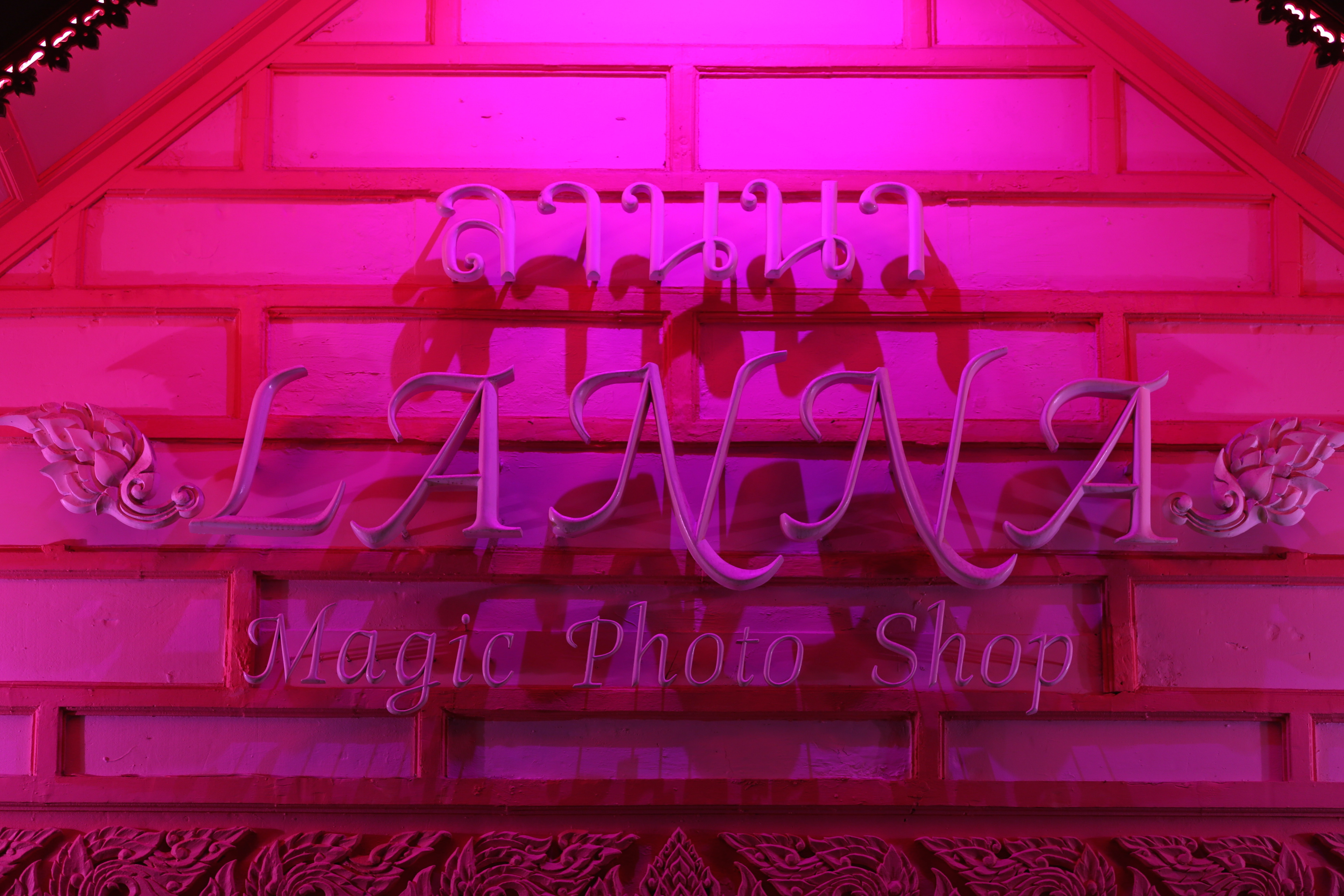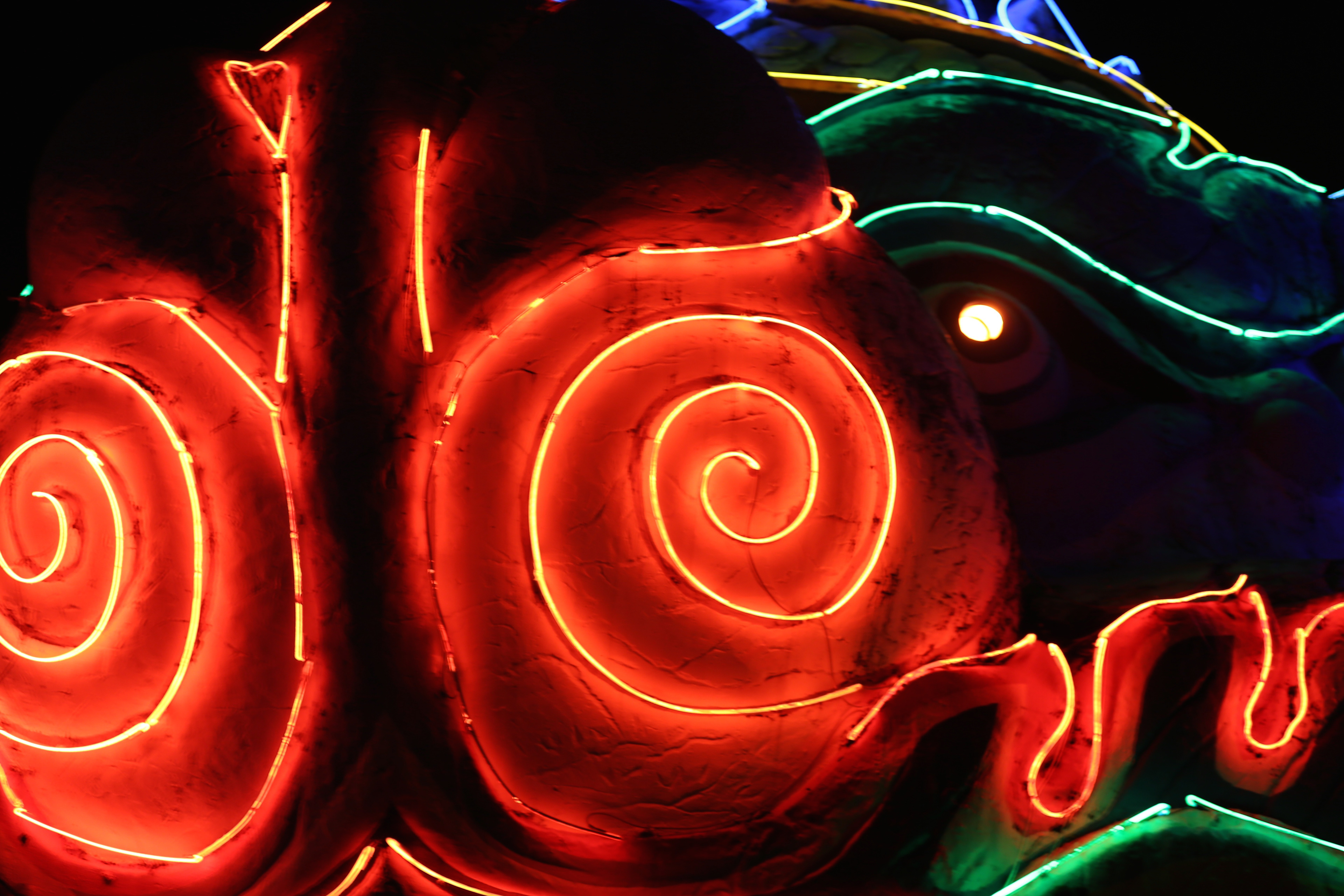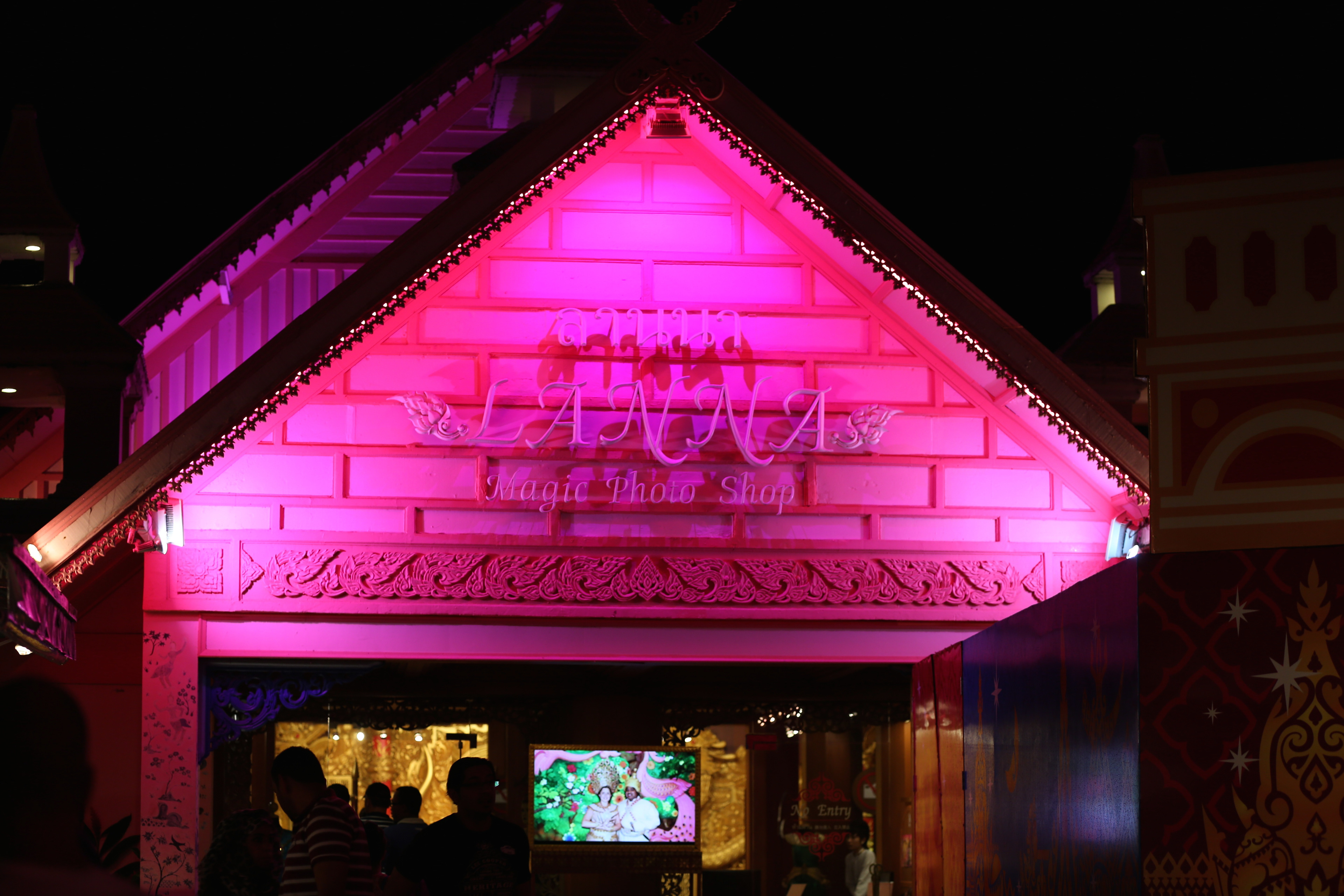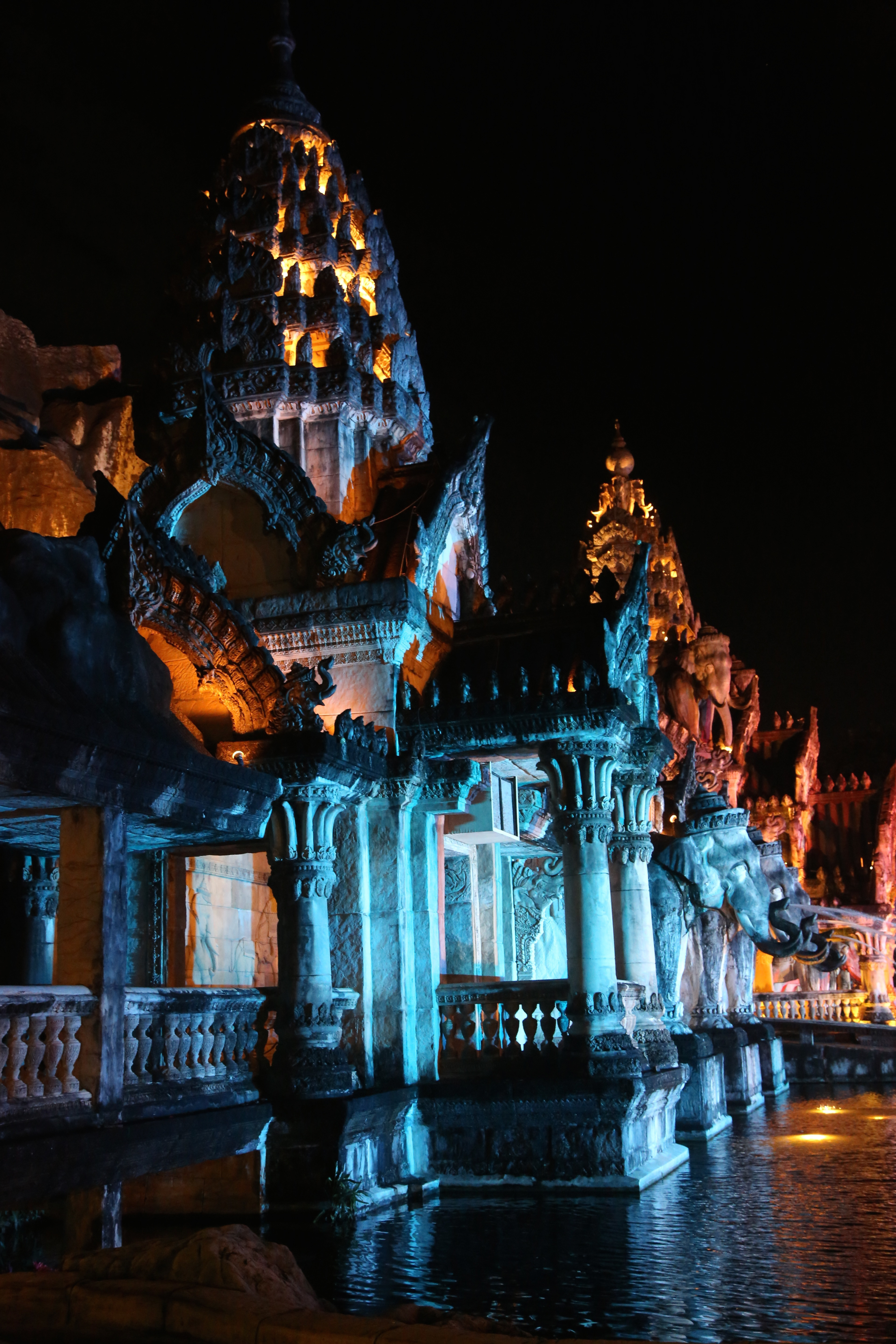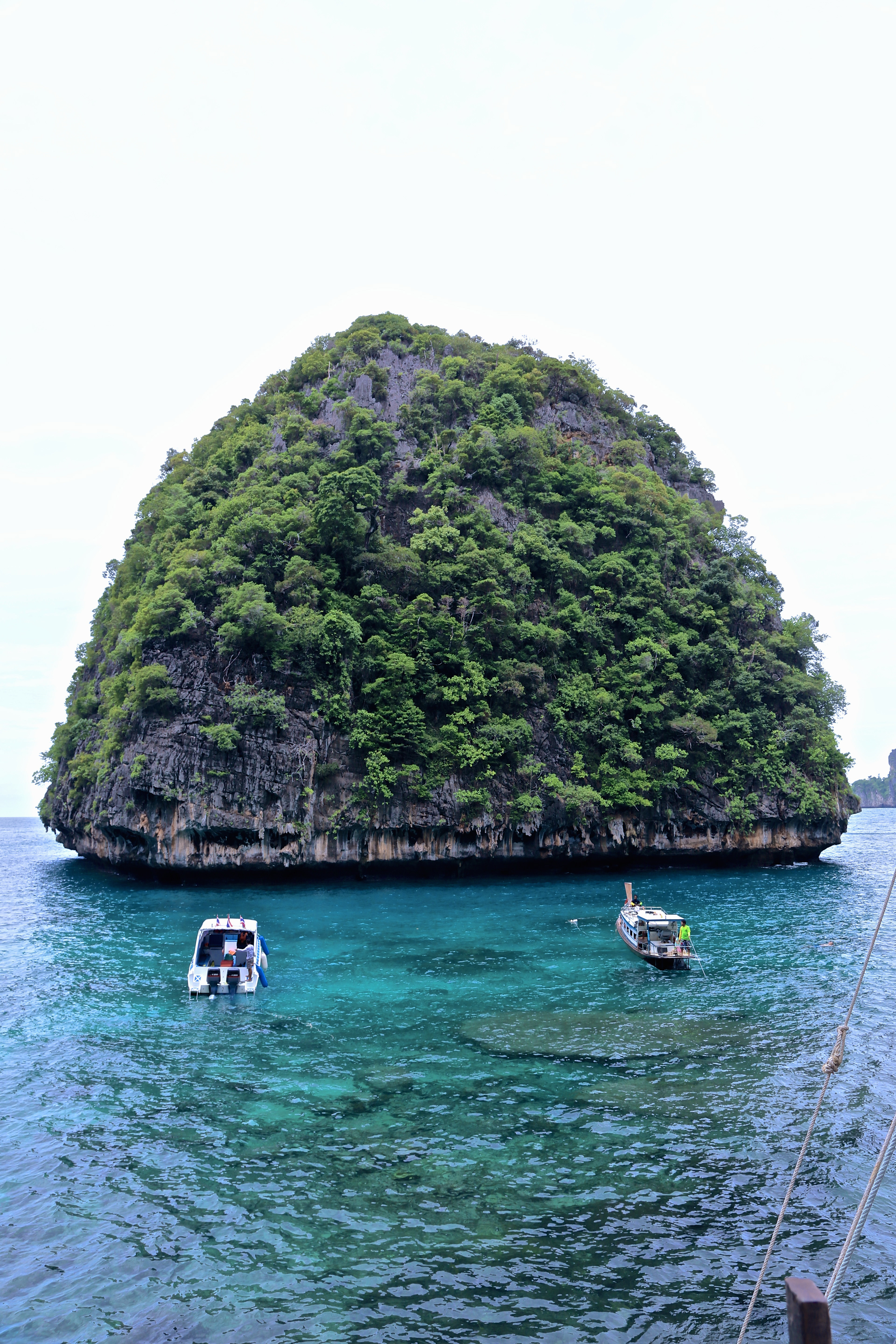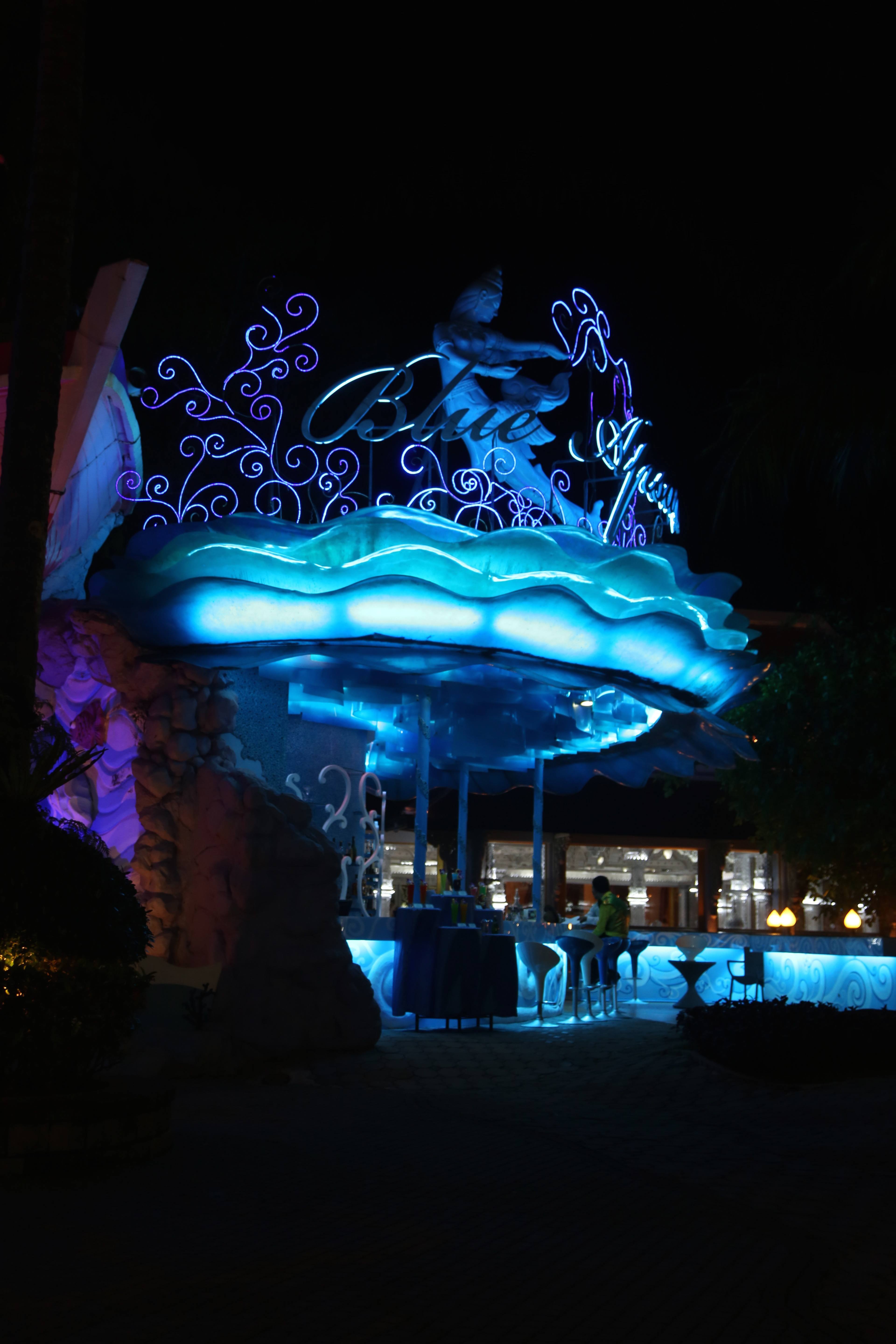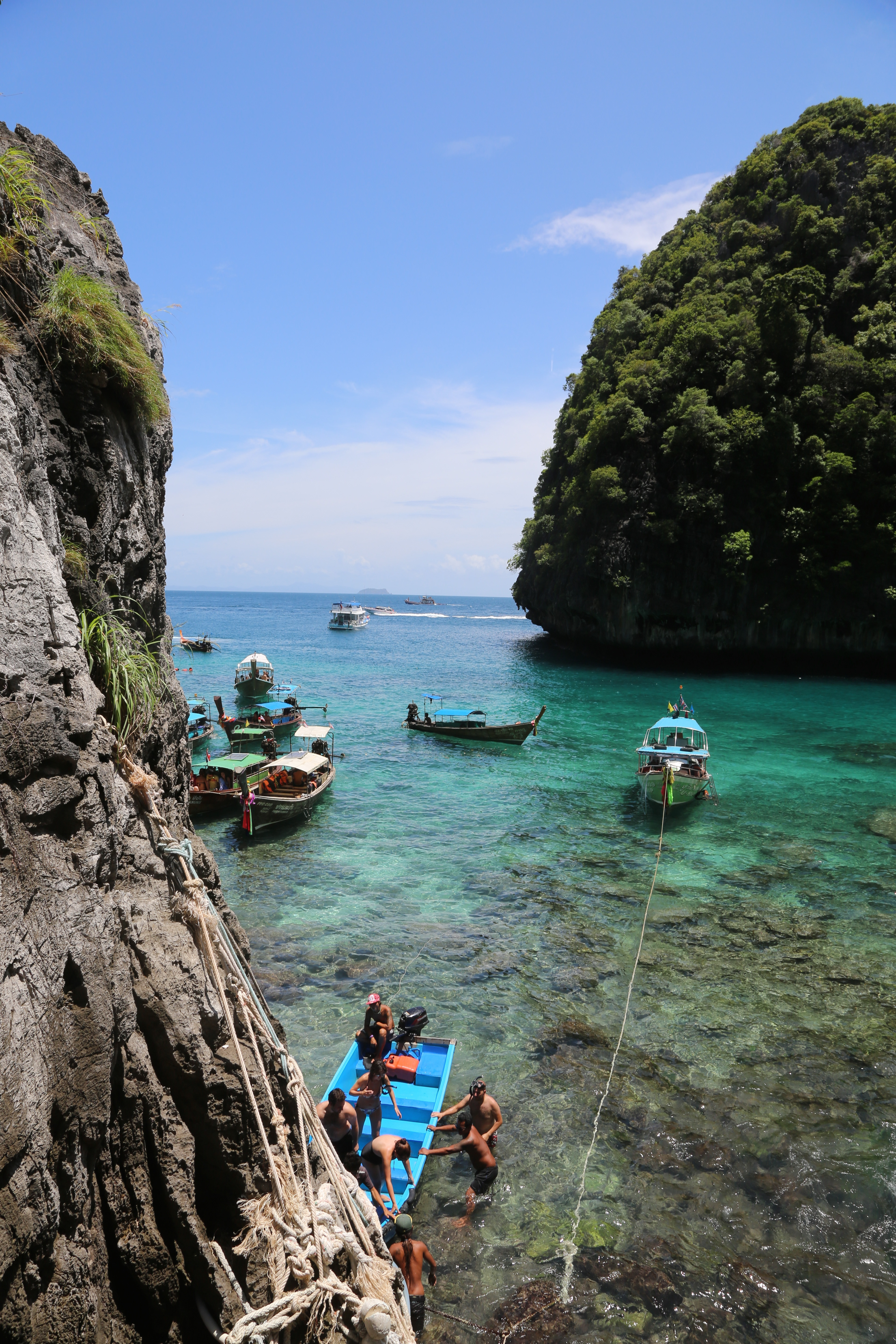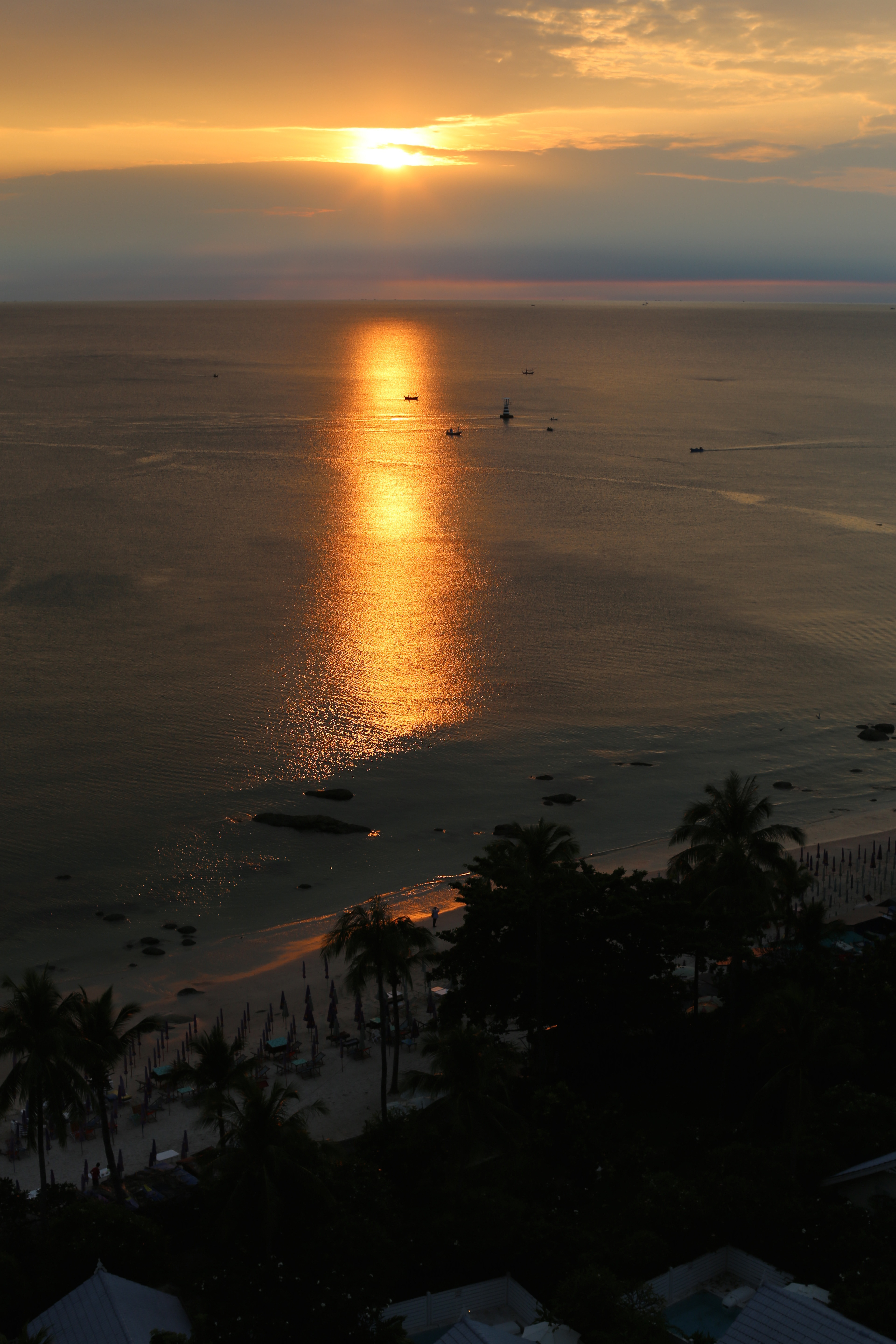 Sunset as seen from the Hilton in Hua-Hin